Elected one of the best in Brazil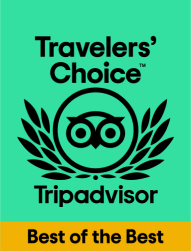 Located in the interior of São Paulo state, in Pirapozinho city, the Terra Parque Eco Resort was elected one of the best Resorts in Brazil by the TripAdvisor for 4 consecutive years and has an 3.487.507 square feet amid the nature with diverse options of leisure and adventure.
Recently launched, the "Terra Parque Volcano" is one of the main attractions and is captivating tourists from all over Brazil to experience an immersive journey through the Mesozoic Era. The Eco Resort is a place that respects and lives in harmony with nature, while also promoting sustainable initiatives such as wood recycling, biomass utilization, organic waste management, environmental reforestation, and more.
The Terra Parque has offers dedicated to family, as well options for graduation trip and holding any type of events at the resort's Convention Center.
With a privileged location, the resort is just 10 minutes away from Presidente Prudente Airport – SP. For more information, you can contact us at (18) 3902-6015, with exclusive assistance available through this number. WhatsApp at (18) 98148-0079.
TIMELINE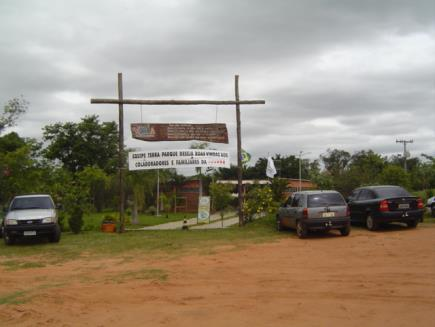 2003
Opening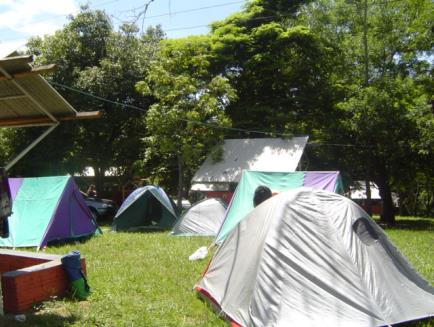 2004
Stays by Camping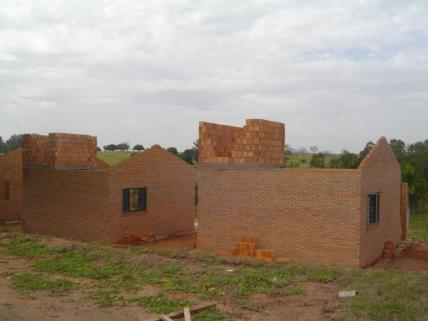 2005
Construction of the First Suites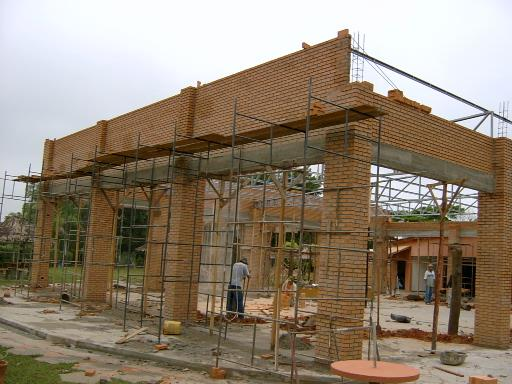 2006
Construction of the First Events Halls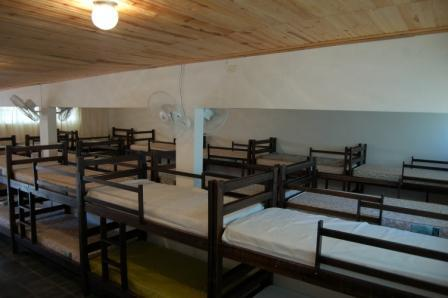 2007
Acommodation for Groups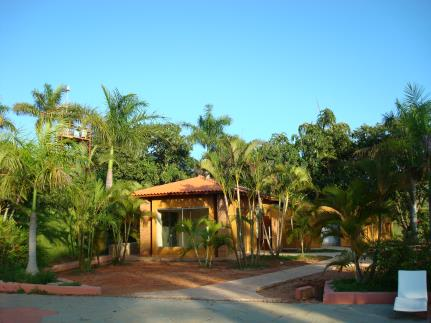 2008
Construction of the First Gym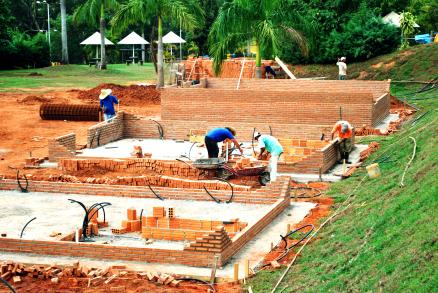 2009
Construction of the New Suites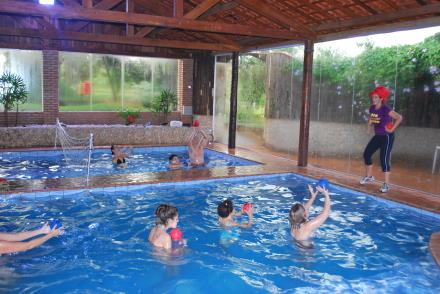 2010
Inside and Heated Pool Complex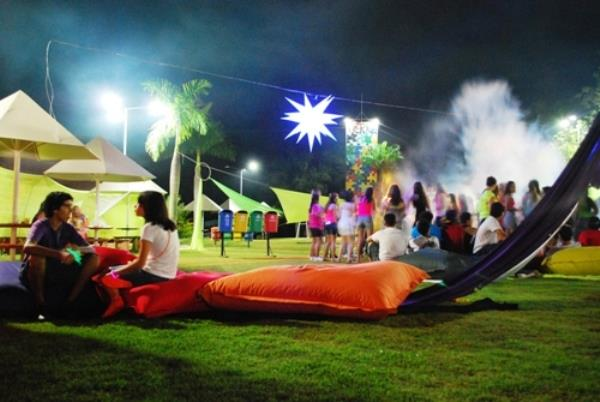 2011
First Graduation Trip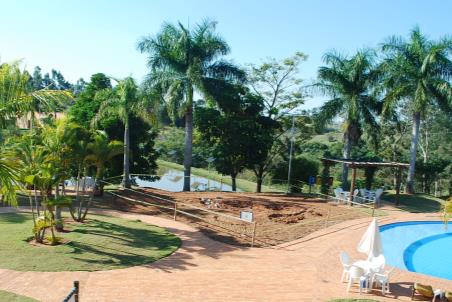 2012
Construction of the Infant Pool
2013
Acquatic Complex enlargement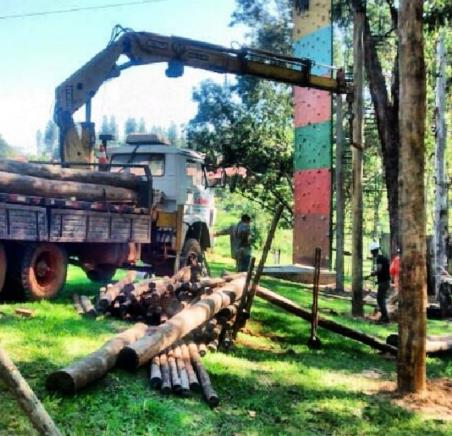 2014
Construction of the Infant Arborism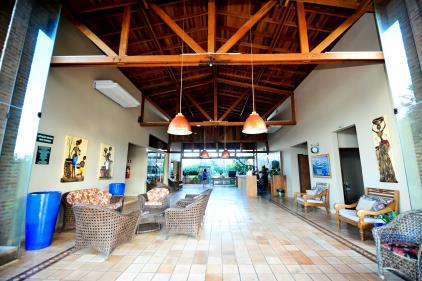 2015
Front desk Revitalization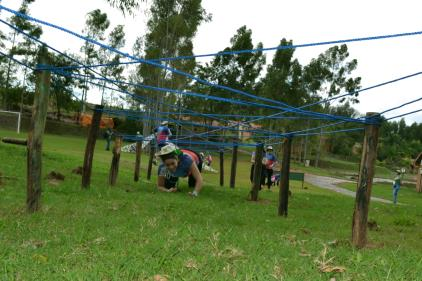 2016
Open air training area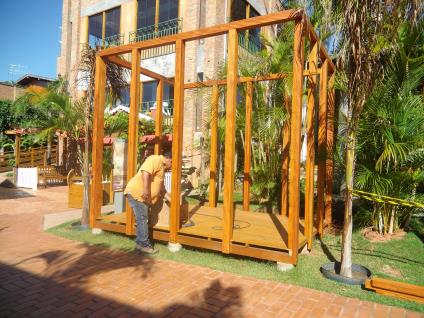 2017
Construction of the SPA Center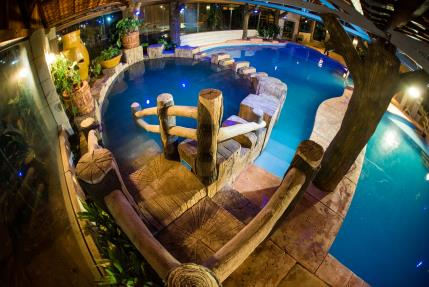 2018
New Inside and Heated Pool Complex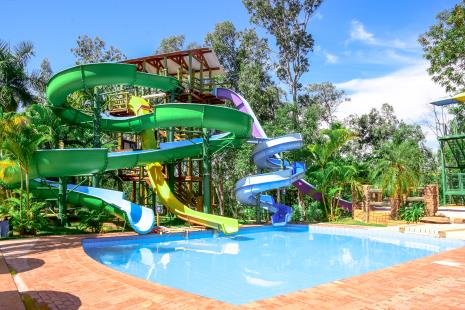 2019
New water slides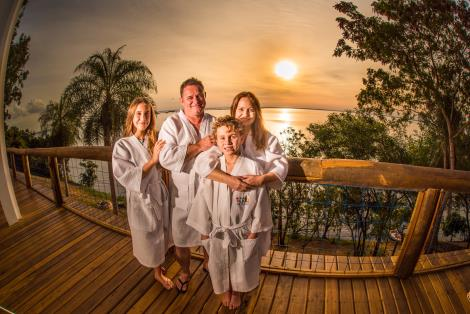 2020
Terra Casa Náutica release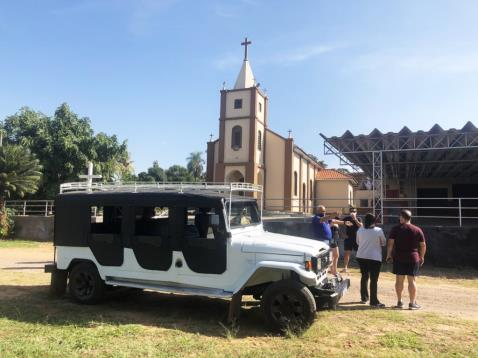 2021
Noite Negra Neighborhood tour – Rural Tourism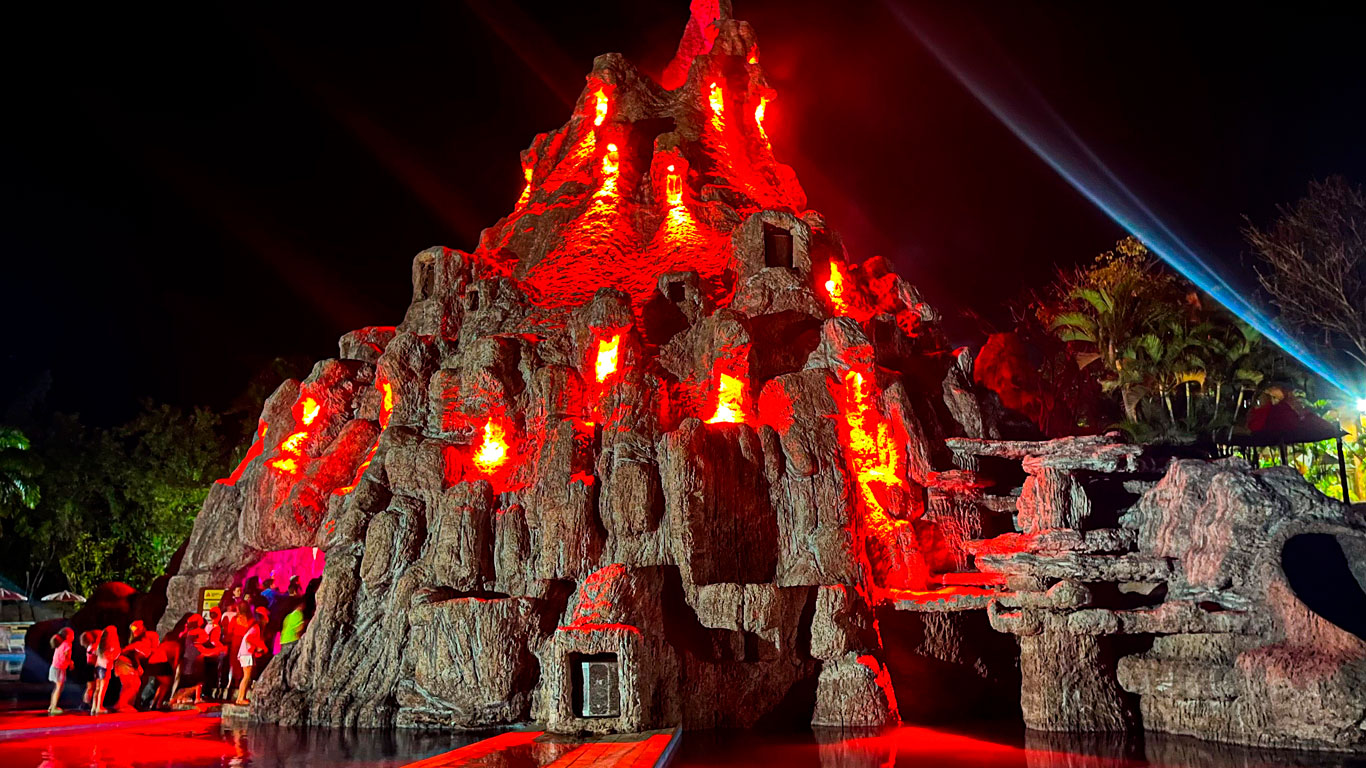 2022
Aquatic Volcano release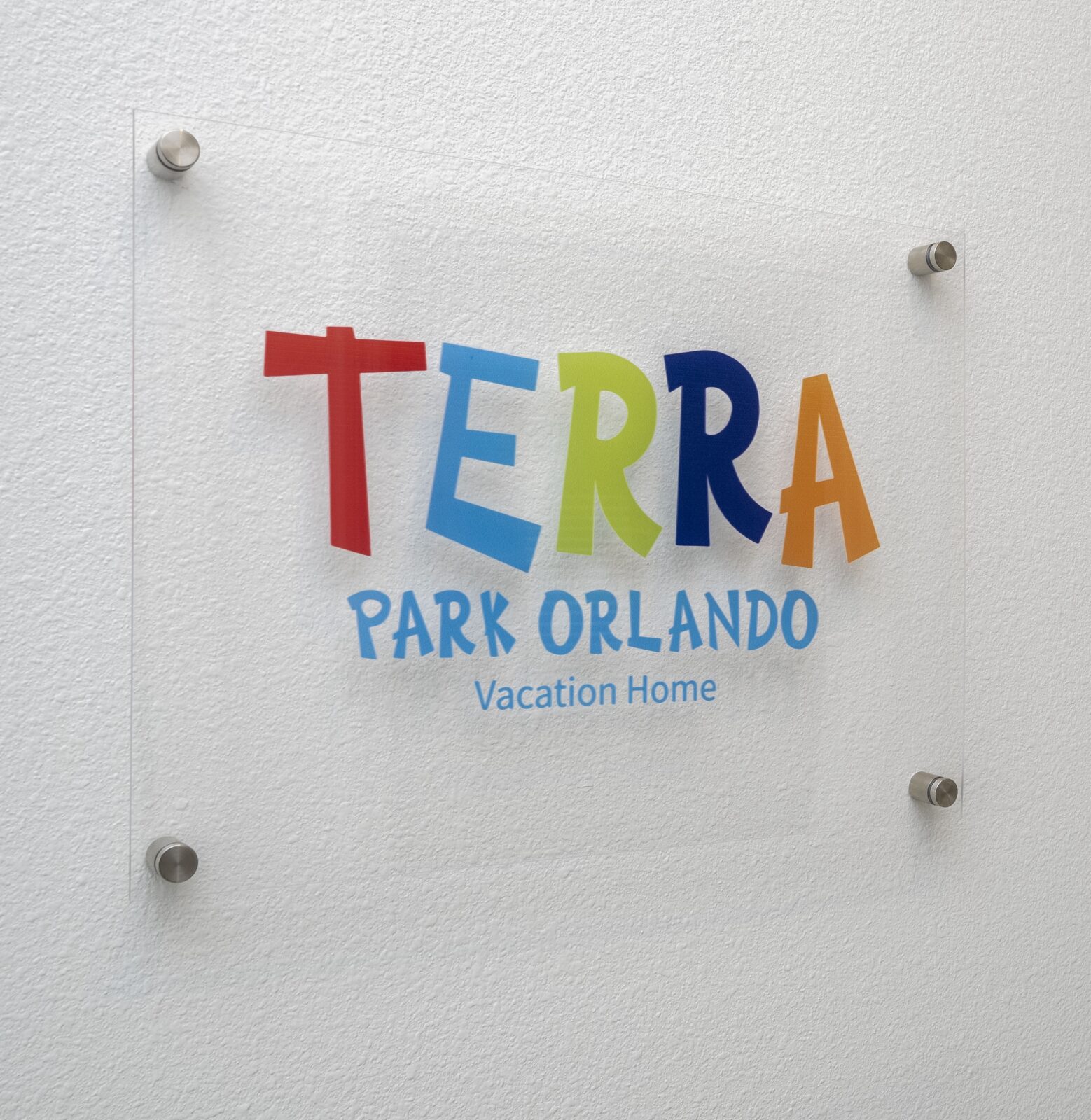 2023
Terra Park Orlando release
OUR PROPOSAL
MISSION
Provide experiences amid nature that make people happy
VISION
Be recognized in Brazil as the eco resort capable to change people by happy experiences.
VALUES
Sustainability, Humanization, Criativity, Integration, Inovation, Passion, Colaboration, Ethic.
BENEFITS OF TERRA PARQUE
Our speciality is to take care of you
Airport 10 minutes away from the resort
Easier on your trip
Sustaintability
85% of the furniture are from recicled wood
Fidelity program
You can gather points and Exchange for stays
TOURISTIC REGION
Terra Parque is located in a touristic region that allows the guests to visit and tours at Bairro Noite Negra, Fejupi, Centro Cultural Matarazzo, Parque Estadual Morro do Diabo, Santuário de Santo Expedito, Praia da Orla de Presidente Epitácio and much more options to complemente your travel.
I want to hand in